By: Matthew Goins
Fabric brand, Sunbrella, is no stranger to the water. With a plant in Anderson that opened in  1980s, the company has strived to be a champion supplier for the marine industry and an advocate for the boaters and anglers they serve.
Sunbrella, originally specializing in awning canvas, has evolved into a fabric supplier for indoor and outdoor upholstery, marine covers and cushions, shading, and window drapery.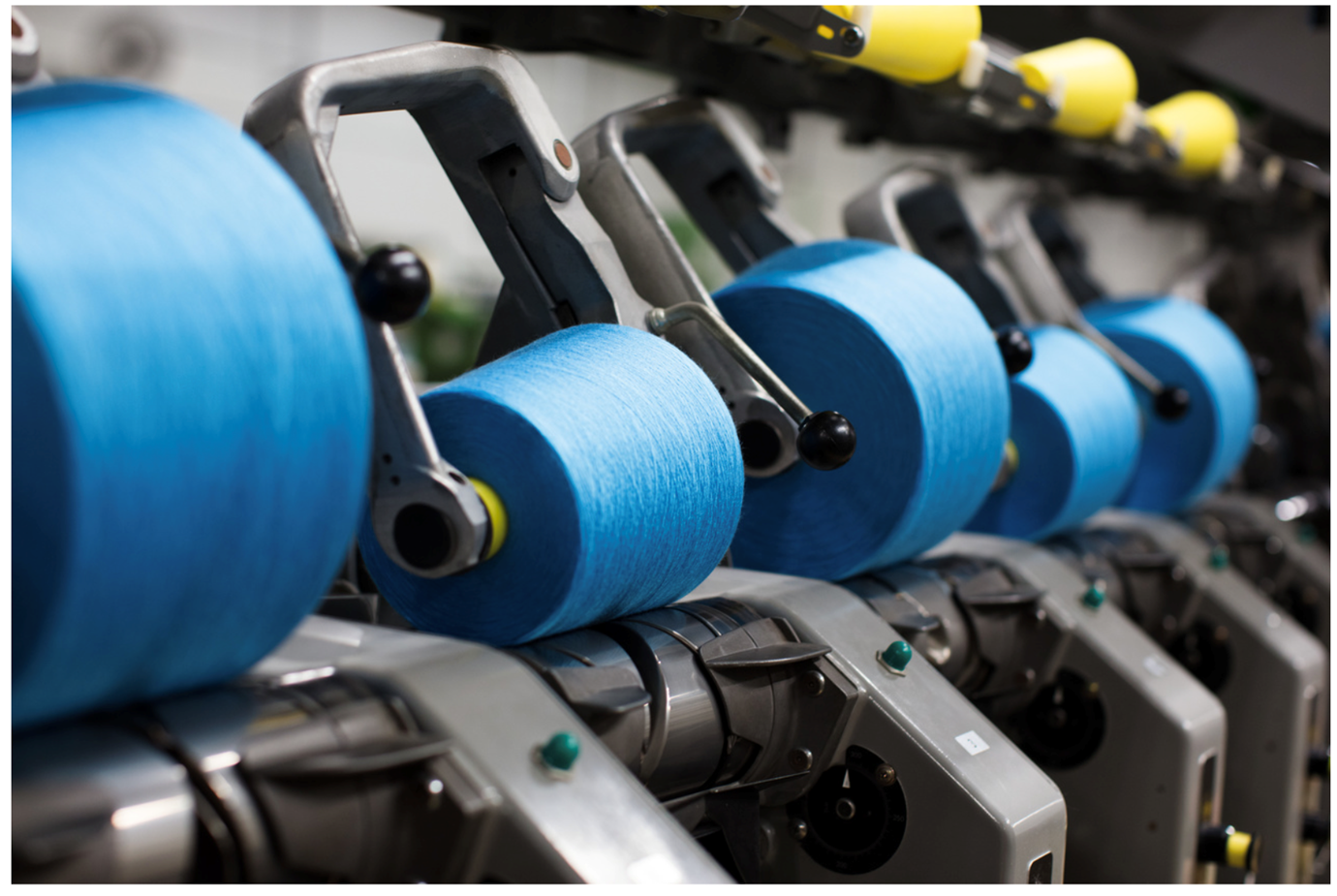 "We are at our deepest core a textile manufacturer," said Commercial Manager Edmund Gant. "We want to be bigger, though. We want people to understand that Sunbrella is a brand beyond just fabric."
The brand is dedicated to research, innovation, and stewardship of its customers and the environment. The company's facilities in Anderson, SC, not only have solar arrays, but they also divert over 90% of waste and use solution dye rather than conventional coloring to reduce wastewater — creating fabrics that are beautiful, functional, and enduring. The plant, which opened in 1995, is currently one million square feet and employs 750 people, with expansions planned in the future.
"The manufacturing and engineering capabilities in this state are unrivaled," said Gant. "The best manufacturing and opportunities are found here in South Carolina."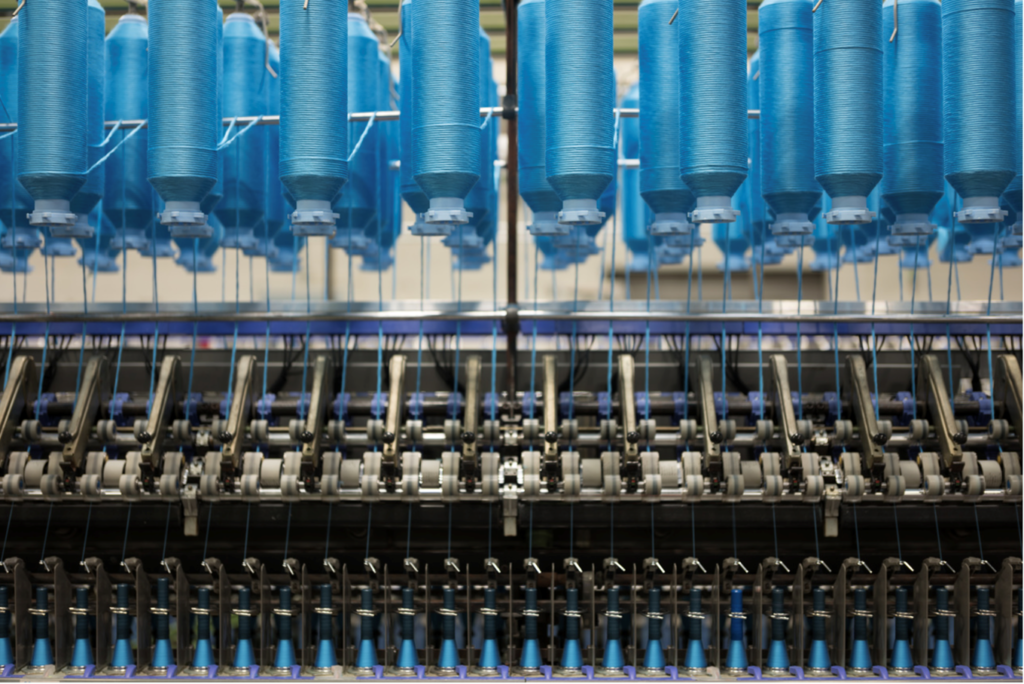 For the last 50 years, Sunbrella has become a leading supplier for the marine industry. The company creates fabrics for boat covers and seats that are durable, fade and stain resistant, and easy to clean.
Sunbrella is currently a member of the National Marine Manufacturing Association and a supplier for South Carolina Boating & Fishing Alliance boat manufacturing partners.
"What creates good business is doing business with people you are most aligned with and have similar beliefs," said Gant. "Then, it's much easier to march to the beat of the same drum."
The company partners with Scout, Sea Fox, Sea Hunt, Sea Pro, and Stingray and hopes to continue being a leading supplier and advocate for the boating and fishing industry.
"The industry is growing," said Gant. "It's crucial for Sunbrella as a business to learn more about what's going on in the industry and how we can help…We look forward to being a part of this organization and supporting the boaters, anglers, and waters around our state."